Shadow of the Tomb Raider
Shadow of the Tomb Raider is the sequel to Rise of the Tomb Raider. It released September 14, 2018 on PlayStation 4, Xbox One, and Microsoft Windows.
Lara has been tracking and eliminating Trinity one cell at a time. However a rash decision leads to Lara inadvertantly triggering the death of the Sun and the end of the world. Lara sets out to right the wrong she has caused and stop the world from ending in an adventure that will complete her journey to becoming who she was meant to become.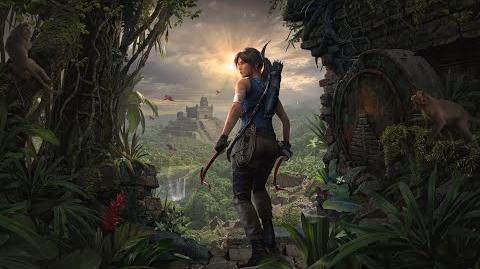 KillerZ
•
Tomb of Ash is trying to get the Core Design version of the Tomb Raider: 10th Anniversary Edition assets released in official manner, please assist in the petition created - https://www.change.org/p/square-enix-permissiontopublishtrae
Update: The files were released to the public. And people have alre…