Shadow of the Tomb Raider
Shadow of the Tomb Raider
is the sequel to
Rise of the Tomb Raider
. It released September 14, 2018 on PlayStation 4, Xbox One, and Microsoft Windows.
Lara has been tracking and eliminating Trinity one cell at a time. However a rash decision leads to Lara inadvertantly triggering the death of the Sun and the end of the world. Lara sets out to right the wrong she has caused and stop the world from ending in an adventure that will complete her journey to becoming who she was meant to become.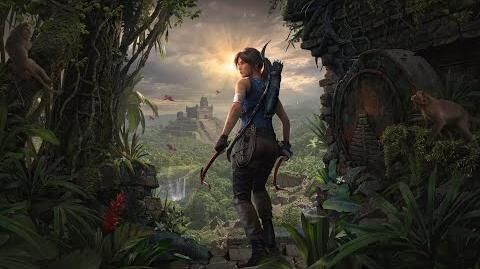 KillerZ
•
Tomb of Ash is trying to get the Core Design version of the Tomb Raider: 10th Anniversary Edition assets released in official manner, please assist in the petition created - https://www.change.org/p/square-enix-permissiontopublishtrae
Update: The files were released to the public. And people have alre…

KillerZ
•
This blog is mainly to promote the existence of the Discussions page on this site. It can be easily accessed from the "Discuss" tab on top of the page.
Article comments have turned from easy place to ask questions about the article and how to improve it, into personal opinions about the character an…
So Crystal Dynamics has been confirmed to be working on an Avengers game, so it's likely that Tomb Raider will be on the back burner for a while. What do you think the extra development time will bring the series? What might they learn from making Avengers, remember this is the first New IP Crystal…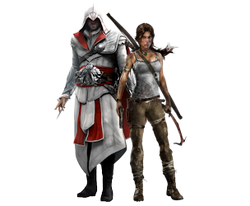 Community content is available under
CC-BY-SA
unless otherwise noted.